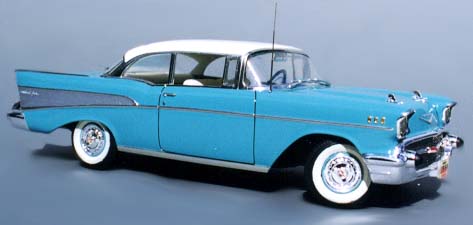 Click here to learn about and purchase Bare-Metal® Foil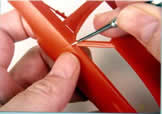 Click here to read about and purchase the Bare-Metal® Panel Scriber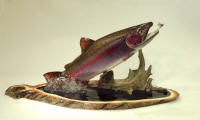 New 9 hour DVD series
"Creating an Artificial Water Splash"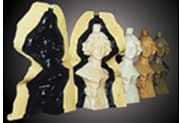 Click here for Polytek® Mold Making Rubber Compounds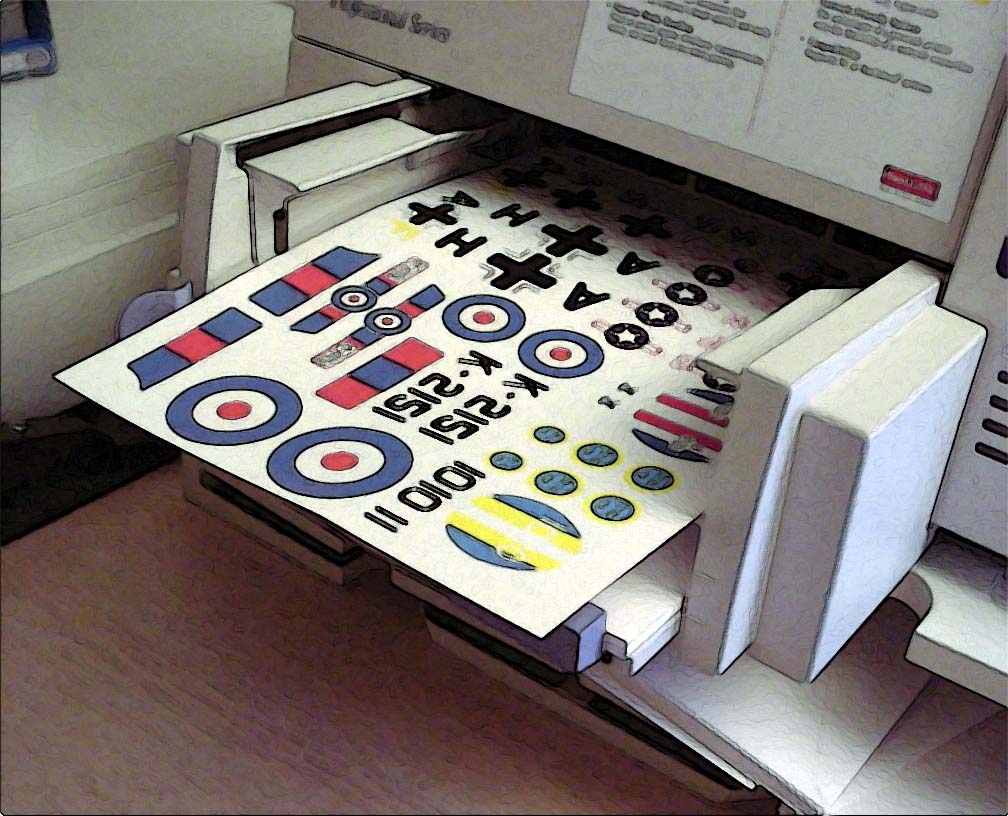 Click here to purchase
Experts-Choice® Decal Film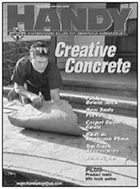 Click here to read about making concrete stamps using Polytek® 75-80 Polyurethane Rubber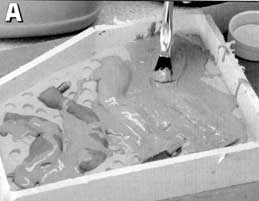 Above: …and then brushed into help eliminate air bubbles and surface irregularities in the rubber mold that is being created.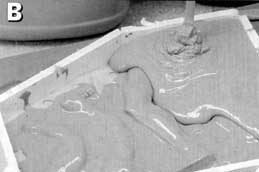 Above: Once the rubber was brushed around
each part, more rubber was poured in and allowed to settle and self-level to create the first.
Finally, once each part was completed brushed over with rubber so that there was no space or trapped air bubbles, the rest of the rubber was poured into the walled area so that the first side of our rubber mold would be created. Cure time was four hours, but I decided to let it sit for a day or so.
This is essentially it; however, it takes practice and a good eye to know which parts go together and this was only for the first few pieces. There are plenty of additional pieces in this kit to be molded.
The best way to learn molding and casting is to learn by doing. The best way to learn by doing is to have someone who is very adept at it teach you. There is nothing better than to learn something new under the guiding tutelage of an expert in the field.
Next time, we'll go through the process of casting and all that it entails!
Above: The rubber has been poured and has cured. The mold is then flipped over and the clay removed. Notice small portions of the clay that still need to be removed before the rubber can be poured for the second side.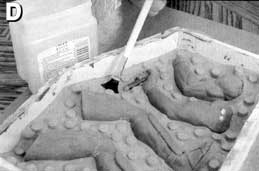 Above: Petroleum jelly must first be applied to the rubber that was poured for the first side. Any jelly that accidentally gets on the parts must be wiped off thoroughly!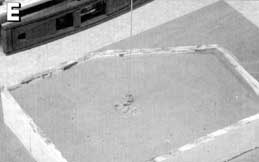 After using the same "brush on" technique to apply the rubber, pour the remainder of the rubber and allow to self-level. This creates a perfect match for the first side of the mold.

1 - 2 - 3 - 4 - To Read Part 2

Bare-Metal would like to thank Fred DeRuvo at Modeler's Resource Magazine for allowing us to share this material with our visitors. Images and text Copyright © 2002 Adroit Publications.

.