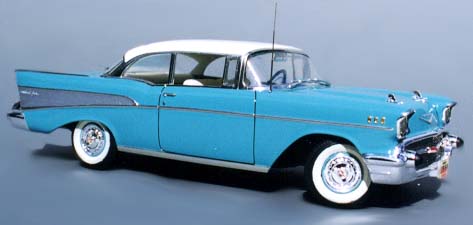 Click here to learn about and purchase Bare-Metal® Foil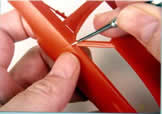 Click here to read about and purchase the Bare-Metal® Panel Scriber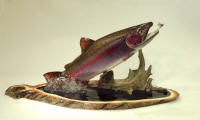 New 9 hour DVD series
"Creating an Artificial Water Splash"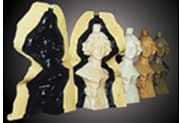 Click here for Polytek® Mold Making Rubber Compounds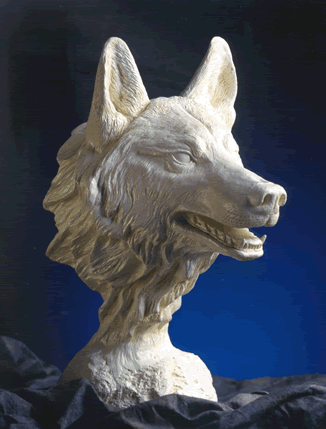 Click here for Hyperlast® Polyurethane Casting Resin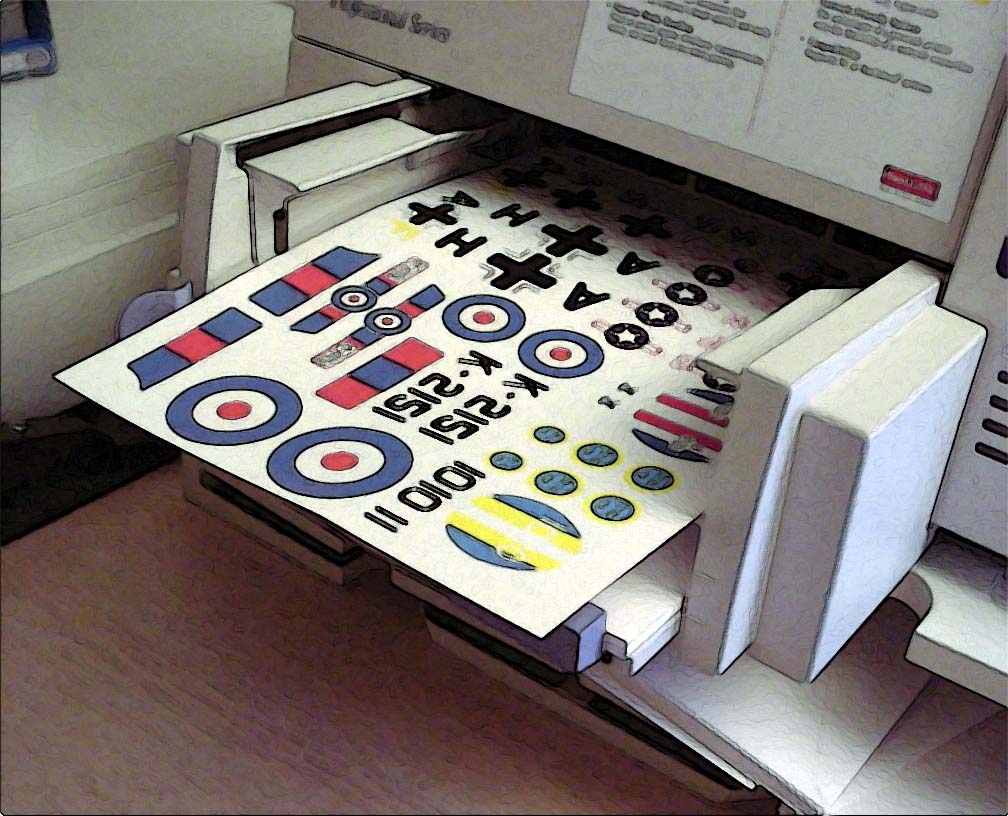 Click here to purchase
Experts-Choice® Decal Film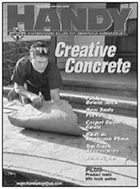 Click here to read about making concrete stamps using Polytek® 75-80 Polyurethane Rubber
Casting Resins
---
Polytek®EasyFlo 60 Polyurethane Resin Casting
Polytek a major supplier of polyurethane casting kits. User friendly 1:1 by volume casting resin.

Hyperlast®Por-A-Kast Polyurethane Resin Casting
Por-A-Kast is an easy to use 1:1 by volume polyurethane casting kit.

Mold Making and Resin Casting Starter Kit
The perfect place for the beginner to get a start. If you've never made a mold or casting before this kit is a must.

Mold Release Agents, Bronze Power, Microbulb and Solid Spheres
531 wax based, 2300 silicone based release agents. Light and dark bronze powder for cold cast bronze. Microbulb hallow glass filler and solid glass spheres for filling polyurethane resin.

.