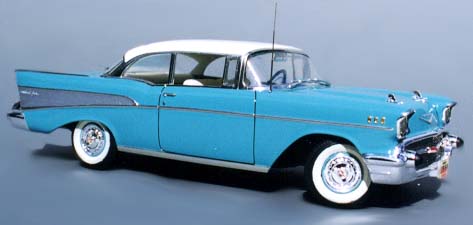 Click here to learn about and purchase Bare-Metal® Foil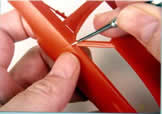 Click here to read about and purchase the Bare-Metal® Panel Scriber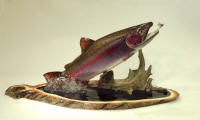 New 9 hour DVD series
"Creating an Artificial Water Splash"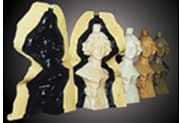 Click here for Polytek® Mold Making Rubber Compounds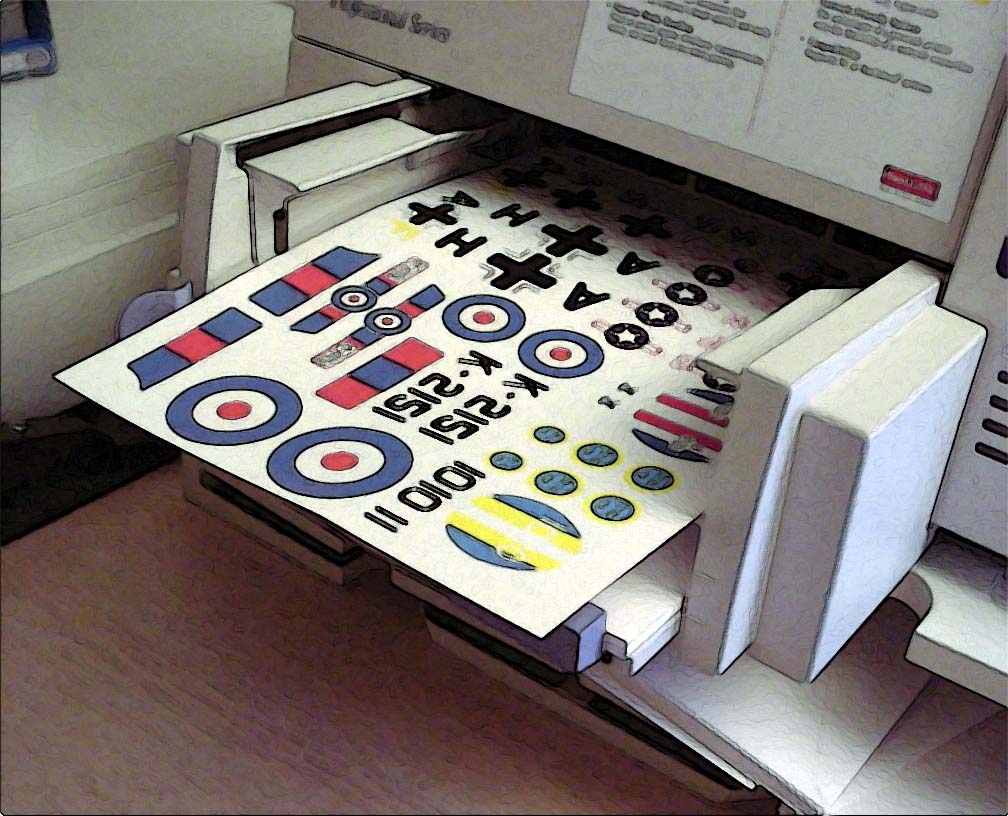 Click here to purchase
Experts-Choice® Decal Film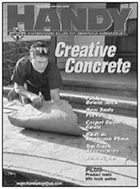 Click here to read about making concrete stamps using Polytek® 75-80 Polyurethane Rubber
Part One of a Two Part Article from
Modeler's Resource Magazine

Publisher's Disclaimer: Before we let you get into this article, we would like to say for the record that it is the position of this publication that we are opposed to any form of illegally molding and casting something that does not belong to you. This article is not designed to teach or to encourage someone to take what they do not rightfully own, make a mold of it and profit from someone else's hard work and copyrighted material. That is simply wrong both morally and legally, but we know this disclaimer won't stop those who live on the other side of the copyright infringement laws and we also know that it's not going to push anyone over the edge into the dark underbelly of the modeling industry: recasting. Let your conscience be your guide and for those of you whose consciences have long ago been "seared," then nothing we can say will make a difference. However, for those who would like to learn the basics of molding and casting your own original product, this article may serve as a beginning.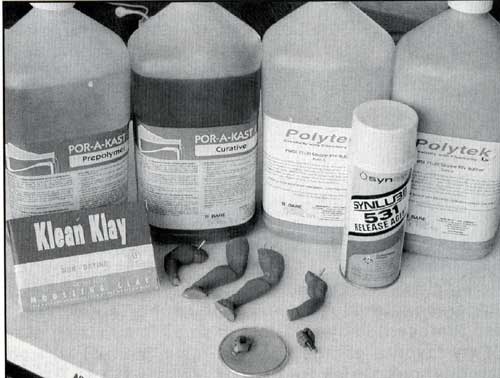 Above: Product provided by Bare-Metal Foil along with some Goliath parts. Below: Goliath parts being "clayed" up. Notice the left portion is smoothed with alignment holes placed.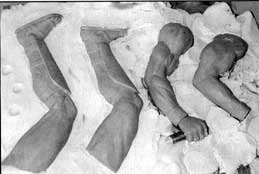 We've run articles on molding before, but this one is slightly different. Not really knowing my way around silicone rubber, I wanted to see if I could successfully mold something. That something was our newest kit, David and Goliath.

Okay, I will be the first to admit that prior to this article, I didn't know how to create anything more than an open-face mold, which is reason enough that we paid Mark Brokaw to do all of our molding and casting on our models and have never received one complaint about the quality. In fact, we've received tons of compliments about the tremendous job that Mark does for us in the molding and casting department. I'm no Mark Brokaw or Dave Bengel or - you fill in the blank - when it comes to molding and casting product.

Over the years, since we first began producing our magazine and models, people have asked us what the process entails. I've quickly and frankly pointed out to these folks that I had little idea of how the molding and/or casting end of things was done. I wasn't afraid to tell them that because that was very much the reality where I was concerned.

Well, I had finally gotten to a point where my curiosity was fully piqued. I wanted to learn the process for myself and find out exactly what goes into it and how it's done.




Bare-Metal would like to thank Fred DeRuvo at Modeler's Resource Magazine for allowing us to share this material with our visitors. Images and text Copyright © 2002 Adroit Publications.

.