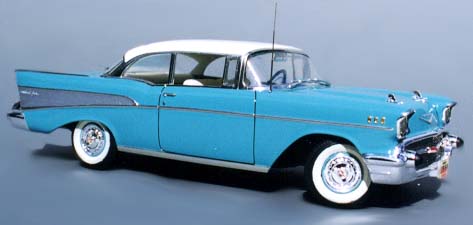 Click here to learn about and purchase Bare-Metal® Foil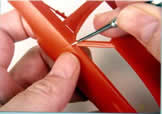 Click here to read about and purchase the Bare-Metal® Panel Scriber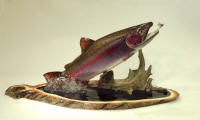 New 9 hour DVD series
"Creating an Artificial Water Splash"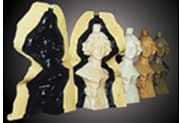 Click here for Polytek® Mold Making Rubber Compounds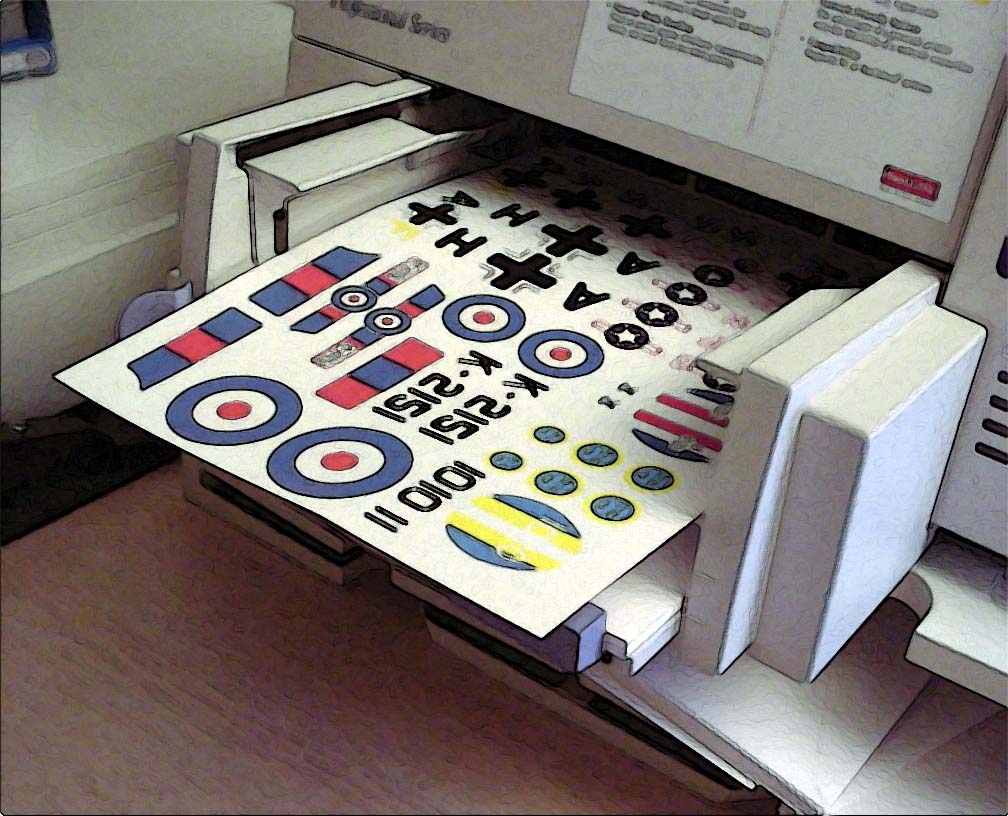 Click here to purchase
Experts-Choice® Decal Film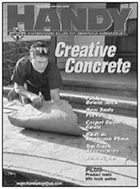 Click here to read about making concrete stamps using Polytek® 75-80 Polyurethane Rubber
Articles
Various write-ups about our products
---
Bare-Metal would like to invite you to submit articles to share with our visitors. If you have something that would be of interest, we would be happy to post it on our articles page. We will give you proper acknowledgement for the article. Original materials only please. All submissions subject to our approval.

.