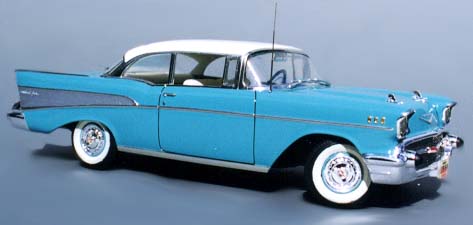 Click here to learn about and purchase Bare-Metal® Foil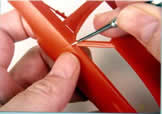 Click here to read about and purchase the Bare-Metal® Panel Scriber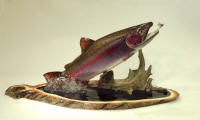 New 9 hour DVD series
"Creating an Artificial Water Splash"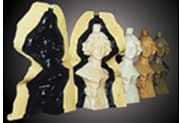 Click here for Polytek® Mold Making Rubber Compounds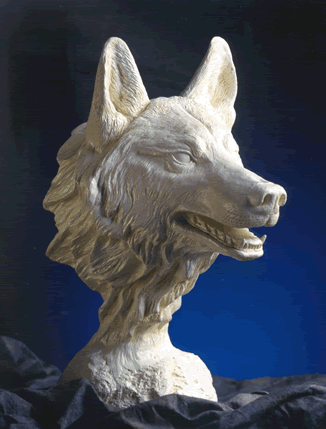 Click here for Hyperlast® Polyurethane Casting Resin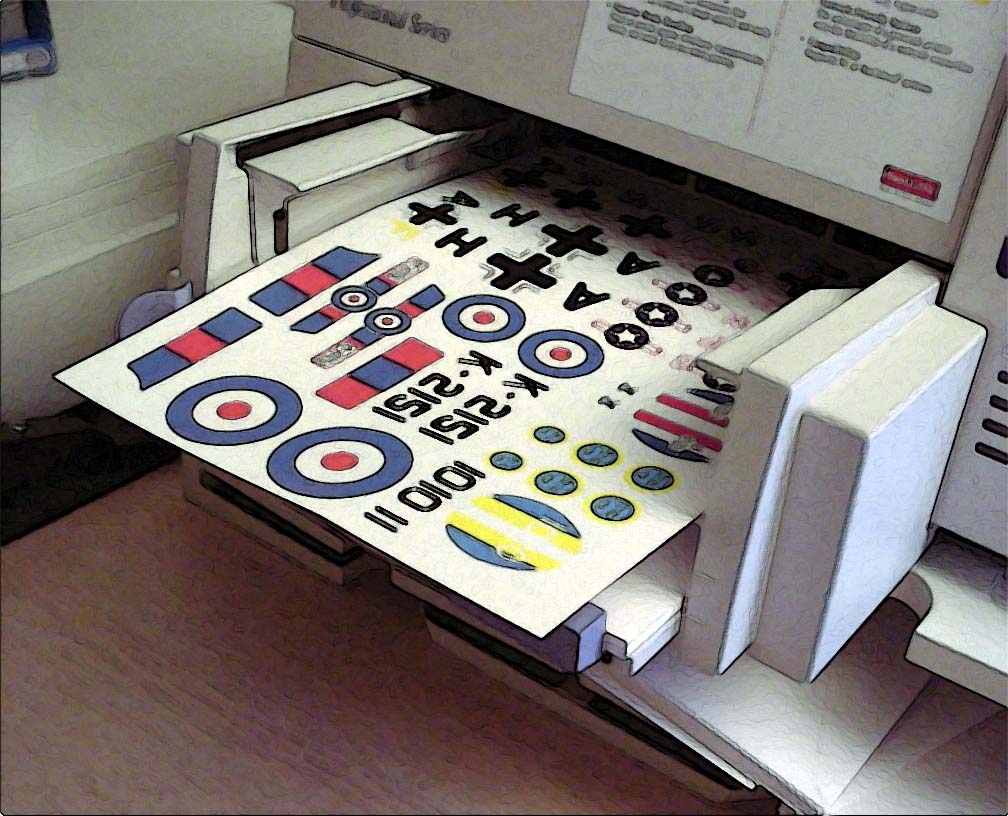 Click here to purchase
Experts-Choice® Decal Film

Princess Ananka was created by Fairbanks Models using Por-A-Kast Mk II

®

polyurethane casting resin
.
POR-A-KAST MK II® POLYURETHANE CASTING RESIN
Is a two-component rigid urethane elastomer measuring approximately 73 on the Shore D Hardness scale. Por-A-Kast resin is very hard, yet it has the strength typical of a more flexible material. This means that it can be trusted for thin parts and parts that may also require mechanical finishing. Por-A-Kast is fully machinable - it can be turned, drilled, ground and sanded. In its liquid state, Por-A-Kast resin pours like water so it will pick up the minutest detail, down to a fingerprint. The two-minute gel time of Por-A-Kast resin allows for rapid production turnover. Easily mixed, 1:1 by volume, Por-A-Kast resin can be painted, or filled with glass powder, bronze powder, marble dust, wood flour, and dry pigment to achieve a wide variety of weights, surface colors and patterns
Click here to view Por-A-Kast Properties Table
The complete Por-A-Kast product line is list below.
POR-A-KAST MK II®

Por-A-Kast MK II, is stark white in color when it is cured. This resin is mixed 1:1 by volume. Por-A-Kast MK II has a 1 1/2 minute gel time. Por-A-Kast MK II will accept almost any dry filler and can be painted with just about any kind of paint.

059 Por-A-Kast Mk II 16 oz. Trial Size Kit $21.95

060 Por-A-Kast Mk II 64 oz. (2 QT.) Kit $36.95

662407 Por-A-Kast Mk II 2 Gallon Kit $86.40

665307 Por-A-Kast Mk II 10 Gallon Kit $356.40

POR-A-KAST MK 15

®

Por-A-Kast Mark 15 has a 15 minute pot life and a one hour cure time. When cured Por-A-Kast Mark 15 is white in color. Por-A-Kast Mark 15 is mixed 1:1 by volume, and while its pot life is 15 minutes, it requires an hour to gel. As with our other Por-A-Kast products, Mark 15 can be filled, pigmented and painted.

082 Por-A-Kast Mk 15 2 Quart Kit $65.88

CLEAR CAST

®

RESIN

Is an optically clear, non-yellowing UV-stable urethane, mixed 1:1 by volume. Working with Clear Casting Resin is different from Por-A-Kast in that it has a 16 minute pot life and does require a post cure at 160 degrees for 8 hours to achieve full durometer hardness of 84 Shore D. Clear casting resin can also be filled and pigmented.

071 Clear Por-A-Kast 2 Quart Kit $74.70
680407 Clear Por-A-Kast 2 Gallon Kit $183.60

POR-A-FOAM

®

Is most commonly used as back up mold material to fill voids where a rigid mid-density foam is required. Por-A-Foam is mixed 1:1 by volume and rises approximately 15 times its original volume in about 4 minutes, 30 seconds. The final material is light straw colored with four pounds per cubic foot density and can be pigmented.

660706 Por-A-Foam 2 Quart Kit $30.30
660704 Por-A-Foam 2 Gallon Kit $93.40