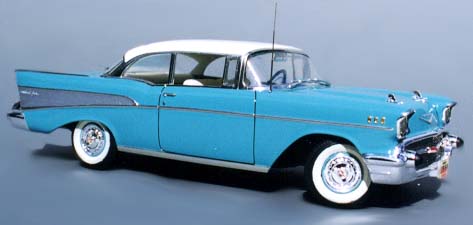 Click here to learn about and purchase Bare-Metal® Foil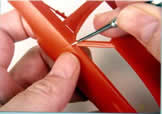 Click here to read about and purchase the Bare-Metal® Panel Scriber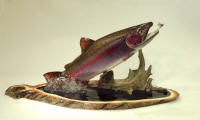 New 9 hour DVD series
"Creating an Artificial Water Splash"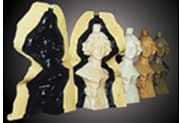 Click here for Polytek® Mold Making Rubber Compounds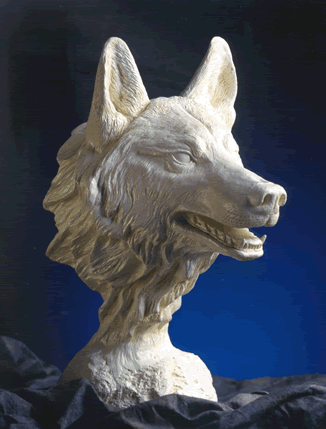 Click here for Hyperlast® Polyurethane Casting Resin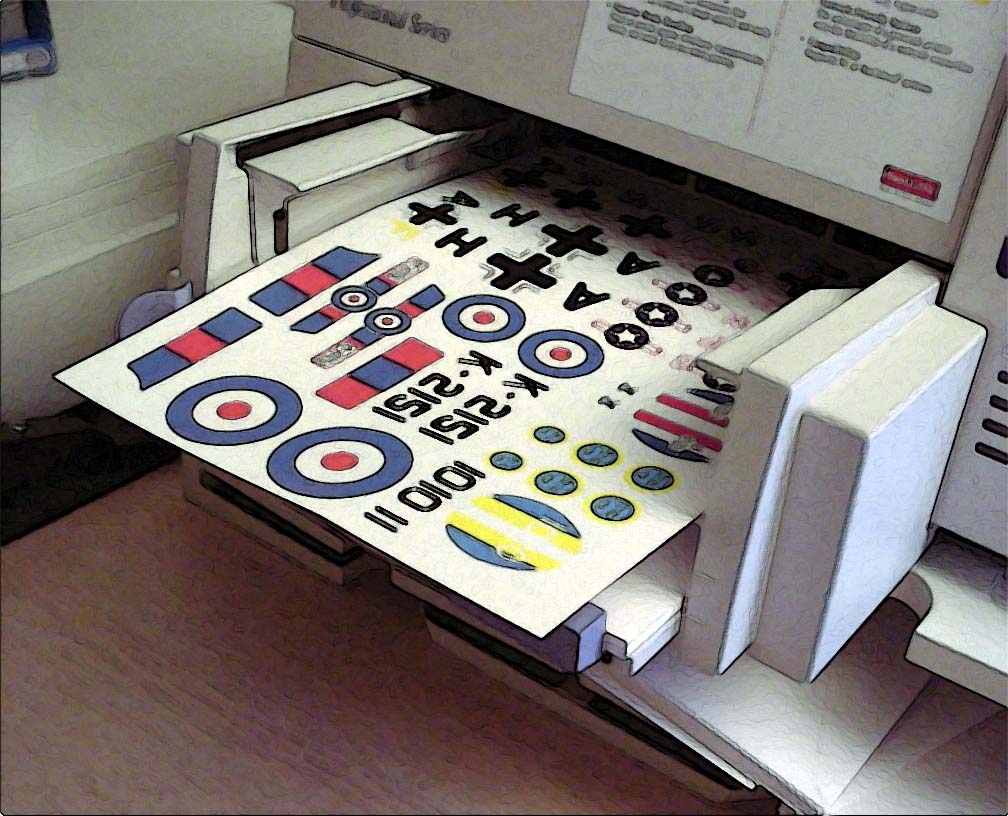 Click here to purchase
Experts-Choice® Decal Film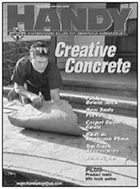 Click here to read about making concrete stamps using Polytek® 75-80 Polyurethane Rubber
Polyurethane Rubber Mold Making Materials

---
All POR-A-MOLD molding products from Bare-Metal Foil give the benefits of minimum shrinkage with dimensional integrity, can be hand or machine mixed, poured, sprayed or brushed, and, when used according to instructions, are relatively safe to use. All are two component molding products that are mixed 1:1 by volume and are excellent at capturing fine detail. Because these products are polyurethane rubbers they require a release agent when using Por-A-Kast resin. Por-A-Mold S series polyurethane rubber comes in a pourable form which is listed at the top of this page. Or a trowable form that is listed toward the bottom. Easy releasing molds for casting gypsum, concrete stamping, concrete castings, plaster, candle wax, bronze casting.
POR-A-MOLD S-111, S-333, and S-555
These are pourable molding products that are recommended for molding small objects. S-111 is soft and supple and is excellent for molding deep undercuts and has great elasticity needed to unmold successfully, yet transfer the deep undercuts to the casting. S-333 is medium hardness and is intended for molding objects with moderate undercuts. S-555 is firmer yet and is intended for objects with light to moderate undercuts, yet has the strength to be used over and over while resisting distortion.
POR-A-MOLD S111 (Cures to a very soft rubber)

610507 2 QUART KIT $38.70
610407 2 GALLON KIT $118.50

POR-A-MOLD S-333 (Cures to a medium firmness rubber)

611507 2 QUART KIT $38.70
611407 2 GALLON KIT $118.50

POR-A-MOLD S-555 (Cures to a very firm rubber)

614507 2 QUART KIT $38.70
614407 2 GALLON KIT $118.50
Por-A-Mold TA Trowable/Brushable Polyurethane Rubber
Hyperlast Por-A-Mold Thixotropic Polyurethane Mold Rubber. Can be used with regular Por-A-Mold or as a stand only mold rubber.

Release Agents, Glass Fillers, Light and Dark Bronze Powder

.