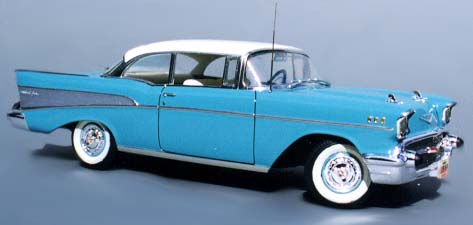 Click here to learn about and purchase Bare-Metal® Foil
Click here to read about and purchase the Bare-Metal® Panel Scriber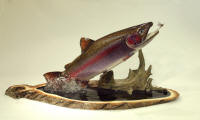 New 9 hour DVD series
"Creating an Artificial Water Splash"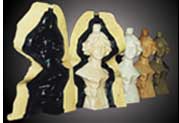 Click here for Polytek® Mold Making Rubber Compounds
Click here for Hyperlast® Polyurethane Casting Resin
Click here to purchase
Experts-Choice® Decal Film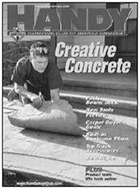 Click here to read about making concrete stamps using Polytek® 75-80 Polyurethane Rubber

Paasche Airbrush on Amazom
This wood case set is packed with the VL airbrush. All 3 head sizes are included. Also packed with (2) 1-ounce bottle assemblies, 6-foot braided hose, wrench, hanger and
Lessons book.