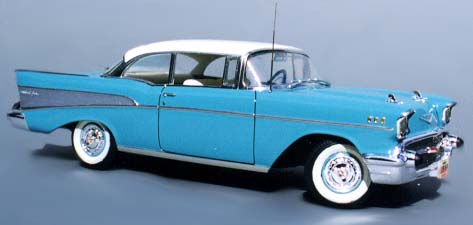 Click here to learn about and purchase Bare-Metal® Foil
Click here to read about and purchase the Bare-Metal® Panel Scriber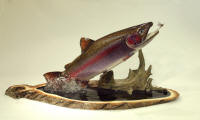 New 9 hour DVD series
"Creating an Artificial Water Splash"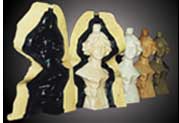 Click here for Polytek® Mold Making Rubber Compounds
Click here to purchase
Experts-Choice® Decal Film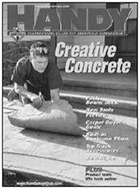 Click here to read about making concrete stamps using Polytek® 75-80 Polyurethane Rubber
Links
---
The links on this page are sites that should be of interest to our average visitor. We are more than happy to add your site to this list. Please write to links@bare-metal.com. All links subject to our approval.
Scale Models A UK based source for model cars and slot cars.
Fast Wheels A European based site featuring model cars, aircraft, and dioramas.
Atlas Model Railroad Co. An outstanding manufacturer of model railroad kits and supplies.
Mt. Albert Scale Lumber Co. Specializing in the manufacture of fine scale lumber for model makers.
Swanny's Models scale model aircraft kit reviews, tools and techniques, construction features and resources.
Pacific Coast Models specializes in items for modelers with an interest in the WWII Italian Air Force and the Italian Royal Army.
HyperScale is an electronic magazine, with a Traders Gallery for commercial organizations and some lively, friendly and relevant Discussion Groups.
Tullisart is a site that is maintained as an online portfolio of aviation artist Tom Tullis.
Precision Models is a Belgian company which produces high quality model kits in resin in 1/35 scale.
VLS is the foremost source for scale models in the world. Now in our 20th year, we have an unparalleled reputation for customer service. We are the major U.S. source for armor, figures, accessories, and aftermarket products.
48 Special Models is the modelkit brand for the enthusiasts within the modelmakers. Everyone whom the unusual isn't unusual enough will find something for his hobby around here.
Tamiya Model Magazine is an online subscription magaizine.
Hobby Links your resource for thousands of Hobby links from A to Z.
.