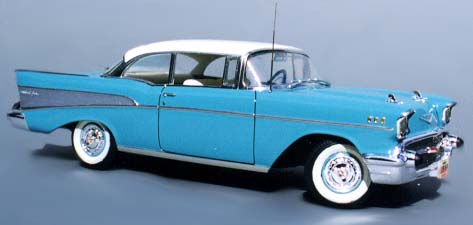 Click here to learn about and purchase Bare-Metal® Foil
Click here to read about and purchase the Bare-Metal® Panel Scriber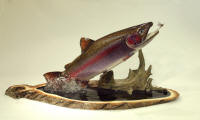 New 9 hour DVD series
"Creating an Artificial Water Splash"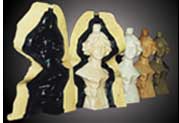 Click here for Polytek® Mold Making Rubber Compounds
Click here for Hyperlast® Polyurethane Casting Resin
Click here to purchase
Experts-Choice® Decal Film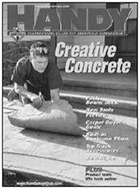 Click here to read about making concrete stamps using Polytek® 75-80 Polyurethane Rubber
POR-A-MOLD S-111TA, S-333TA, and S-555TA
These are thick molding products that are recommended for making molds of large objects such as sculptures and are especially useful in taking molds off vertical or overhead surfaces such as details on or in buildings. These products are (won't run in uncured state) and can be applied by brush or trowel. S-111TA is soft, S-333TA, is medium firm and S-555TA is the firmest. Each is selected based on the need for molding strength. Easy releasing molds, casting gypsum, concrete stamping, concrete castings, plaster, candle wax, bronze casting.
POR-A-MOLD S111 THIXOTROPIC (Cures to a very soft rubber)

620507 2 QUART KIT $36.30
620407 2 GALLON KIT $103.40

POR-A-MOLD S-333 THIXOTROPIC (Cures to a medium firmness rubber)

621507 2 QUART KIT $36.30
621407 2 GALLON KIT $103.40

POR-A-MOLD S-555 THIXOTROPIC (Cures to a very firm rubber)

624507 2 QUART KIT $36.30
624407 2 GALLON KIT $103.40
Click here for Por-A-Mold low viscosity polyurethane mold rubber